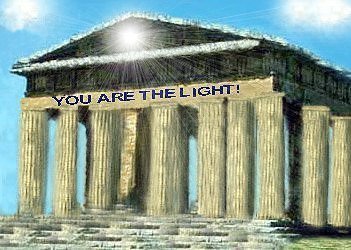 Ray Of Synthesis
Ray of Synthesis is a high spectrum energy.

Ray of Synthesis clears all bodies of the person from all others (those not belonging to the person).

It dissolves unnecessary communications and is a good preventive maintenance for power breakdowns.
Ray Of Synthesis-Master Level-$15.00
FREE WITH ANY COURSE YOU TAKE

You will receive the Ray Of Synthesis Master Manual via Email, All Attunements and a emailed certificate. Plus full email support is given before, during and after all my Workshops.
Copyright © 2002
Spiritual Awakening Network is a registered trademark
Spiritual Awakening Network/All rights reserved