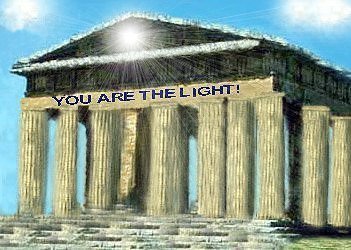 Puspa Geni
Founded By Hari:

- The Flower of Fire, Protection from Psychic Attacks, Black Magic, Dark Forces, Negative Energy -

Puspa Geni has a meaning as the Flower of Fire, this magickal power protect us from any psychic attacks, black magic, dark forces.

It is useful to remove negative energies around us and in our energy body.
Puspa Geni-Master-80.00
You will receive the Puspa Geni Master manual via Email, All Attunements and a emailed certificate. Plus full email support is given before, during and after all my Workshops.
Copyright © 2002
Spiritual Awakening Network is a registered trademark
Spiritual Awakening Network/All rights reserved