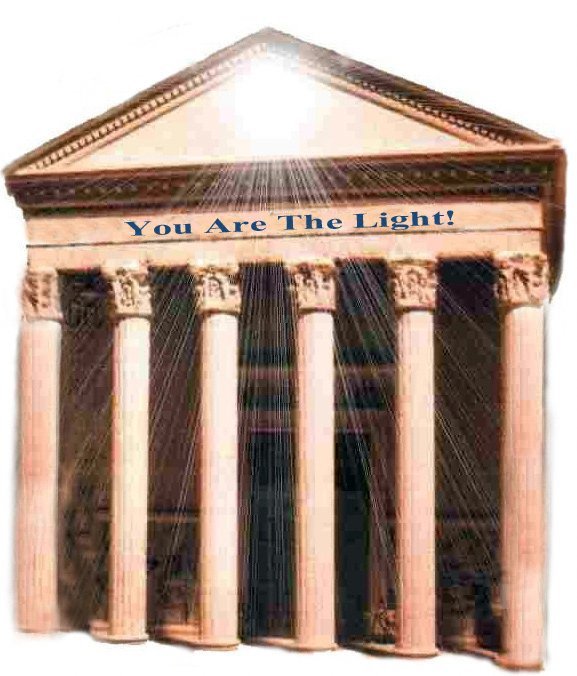 Prema Agni
This precious symbol comes to us directly from Satya Sai Baba, and opens the heart for Love to flow IN and OUT. It can be drawn on anyone, by anyone. On receiving this symbol, you pledge to donate $7 to a good cause, but not to the person who draws it for you. To draw this symbol:
Prema Agni-$15.00
FREE WITH ANY COURSE YOU TAKE

You will receive the Prema Agni Manual via Email, All Attunements and a emailed certificate. Plus full email support is given before, during and after all my Workshops.
Copyright © 2002
Spiritual Awakening Network is a registered trademark
Spiritual Awakening Network/All rights reserved