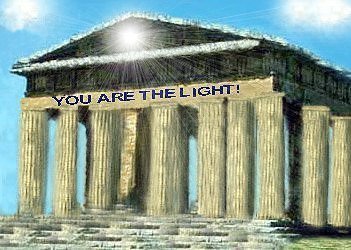 Lindisfarne Empowerment
Lindisfarne, which has a direct connection with Iona, is on the other side of the United Kingdom, just off the east coast of Northumbria and not far south of the border between Scotland and England.

Iona, with its monastery and abbey, was to become the burial place of Scottish kings and, to this day, remains a place of peace and pilgrimage.

It is a "Power Place" empowerment.

You can "be" on that "Power Place" when you receive this attunement or you send the attunement to others.

The energy is also great for meditations, where you can "be" in that "Power Place" as well.
Lindisfarne Master Level-15.00
OR FREE WITH ANY COURSE YOU TAKE
You will receive the Lindisfarne Empowerment Master manual via Email, All Attunements and a emailed certificate. Plus full email support is given before, during and after all my Workshops.
Copyright © 2002
Spiritual Awakening Network is a registered trademark
Spiritual Awakening Network/All rights reserved