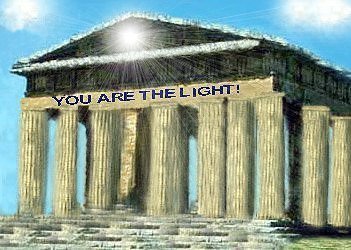 Jezael Ray Of Help
Jezael is the Cherub of achieved harmonies.

Her happiness cannot arise from chaos or anarchy.

This favourable energy can assist us from our time of birth.

It is not done through behavioural displays but quietly directed to the necessary channel.

Jezael protects both married couples and true friends. .
Jezael Ray Of Help-Master Level-$15.00
FREE WITH ANY COURSE YOU TAKE

You will receive the Celestial Joy Master Manual via Email, All Attunements and a emailed certificate. Plus full email support is given before, during and after all my Workshops.
Copyright © 2002
Spiritual Awakening Network is a registered trademark
Spiritual Awakening Network/All rights reserved