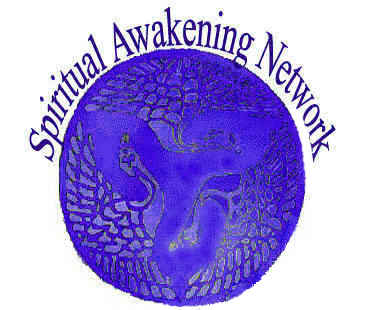 ©
PRESENTS
ANCIENT EGYPTIAN REIKI
Tap into the "power of powers" for healing, transformation and initiaion--the Ancient Egyptian Way, for the Reiki professional.

Our theme is "Becoming Infinity" and under the guidance of a especially trained Reiki Master Teacher, we'll travel in mind and spirit to an astral healing temple where we'll meet our special guide--The Goddess Sekhmet.

Here, joined by our own Reiki guides, we'll experience powerful initiations as we link to her ancient "unifying force" called Seichim and learn new energy keys and techniques to enhance our practice as lightworkers.

Plenty of time will be available for self, group, and distant healing applications. Bring your thoughts, questions, and journals as you'll be gaining tremendous insights into your Personal Akashic Record. Your life just won't be the same after this experience.
Journey to Infinity
Egyptian Ray Fire Body and Water Body Initiations.

Initiation and Certification into the order of Seichim Adept Practitioner.

Egyptian Energy Model Manual.
Journey to Become
Diamond Body Initiation and certification into the order of Independent Seichim Master/Teacher.

Instruction, training and practice in the practitioner and master initiation procedure.

A special visualization to guide you further on your journey to "Becoming Infinity."
Taught Only In Person
Ancient Egyptian Reiki.
Copyright © 2002
Spiritual Awakening Network is a registered trademark
Spiritual Awakening Network/All rights reserved